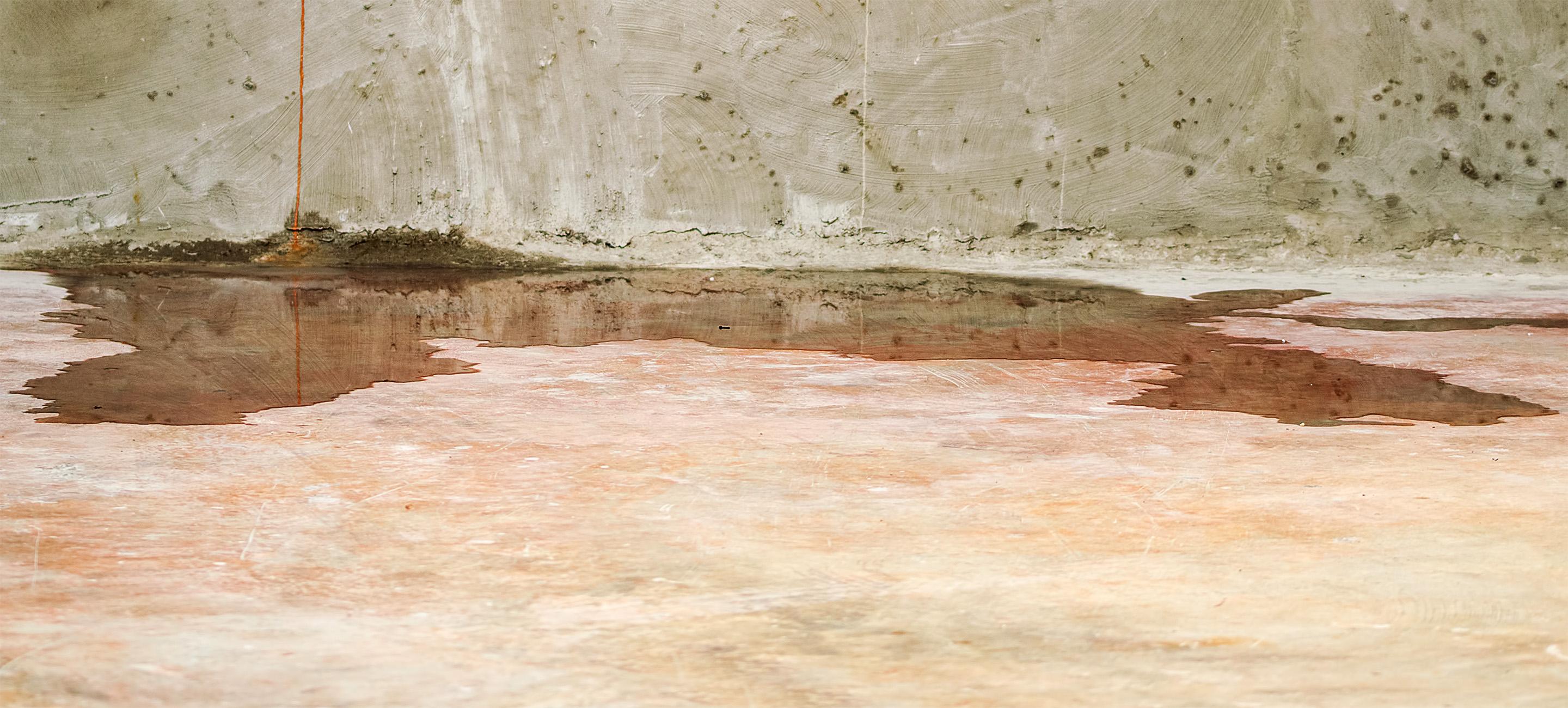 The human right to water: more promise than reality
The human right to water has existed since 2010. For a considerable proportion of the global population, however, this right is yet to be fulfilled. We explain why.
Text: Friederike Bauer
Photos: stock.adobe.com/cunaplus, Ivan Sarenas
Since when has there been a human right to water?
Clean drinking water and safe sanitary facilities are essential for leading a healthy and dignified life. However, they were not included in the Universal Declaration of Human Rights adopted in 1948. Although the Declaration establishes the right to a 'standard of living' affording everyone 'health and well-being [...], including food, clothing, housing and medical care', the issue of water is not mentioned explicitly. Yet it is precisely because water is vital for life that the call to establish it elsewhere as a human right soon followed. The discussions dragged on for decades. It was not until 2010 that the United Nations General Assembly finally recognised the right to water as a human right. In 2015, it acknowledged that the human rights to drinking water and sanitation constituted two distinct rights.
What does that involve exactly?
It entitles everyone to have access to clean, accessible and affordable water – and in sufficient quantity. Sanitation, with toilets and washing facilities, must also be guaranteed; sanitation should be safe, secure, hygienic, socially and culturally acceptable and affordable, without violating the privacy or dignity of the individual. Responsibility for upholding these rights lies with individual states. The human right to water does not, however, mean that water is available free of charge or that the state has an obligation to provide water around the clock to everyone, everywhere. It is not about having unrestricted access, but about people being able to access water as a basic principle.
Why is the human right to water important?
Because almost one in four people – more than two billion globally – still do not have access to safe drinking water and often have to walk more than 30 minutes to the nearest water collection point. Almost double this figure, around 3.6 billion people, do not have access to toilets or handwashing facilities and must instead often resort to open defecation. This increases the risk of diarrhoeal diseases and parasitic infection. A significant proportion of the human race therefore continues to be denied access to a fundamental element of life. Overall, the human right to water has placed a greater emphasis on the importance of water as an issue.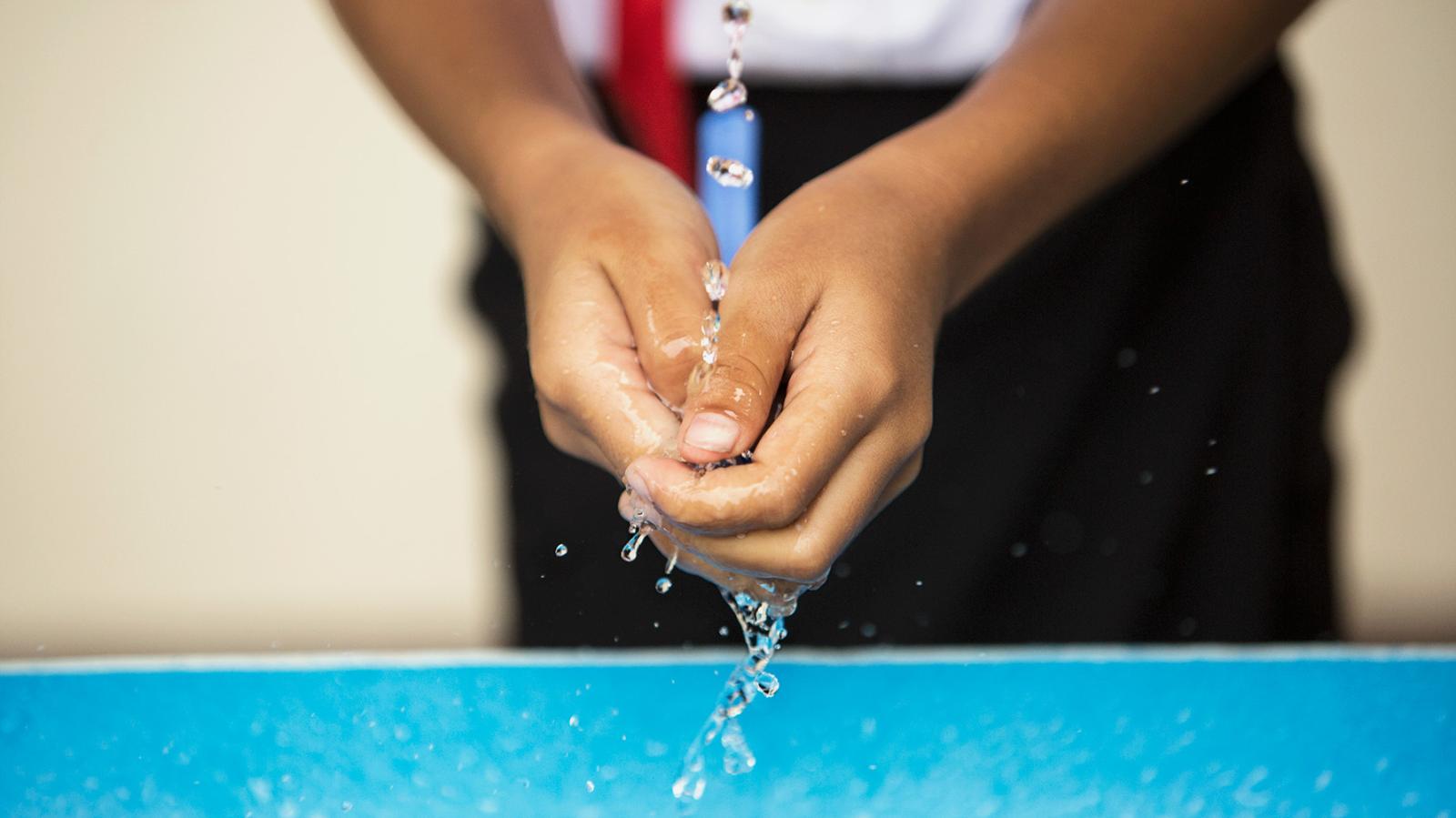 How is this related to SDG 6?
The 17 Sustainable Development Goals (SDGs) were adopted in 2015 to make the world fairer and more sustainable. They are designed to be a plan for a fundamental transformation. Included among them is SDG 6 'Clean Water and Sanitation', which aims to provide universal access to safe and affordable drinking water as well as adequate and equitable access to sanitation and hygiene facilities by 2030, thereby fulfilling the human right to water. This means that all countries must do and invest even more in this area.
Where has the human right been realised, and where is this not the case?
The problem of water scarcity primarily affects those living in the Global South, where it is more acute in rural than in urban areas. North Africa and West Asia are the regions worst hit by water stress. According to data from the United Nations (UN), the progress achieved to date will not be enough to meet SDG 6 by 2030. Meeting the targets would require the scale of measures to increase at least fourfold given the additional challenges posed by climate change, conflicts and water pollution.
What does that mean for development cooperation?
Germany is committed to the human right to water and therefore pursues a human rights-based approach in this sector. This means that water projects focus on the development and sustainable operation of drinking water infrastructure and sanitary facilities that are of particular benefit to those regions where access to water is not yet a matter of course. Between 2019 and 2022, measures taken by Germany in the area of drinking water benefited more than 36 million people, and 11 million people felt the benefit of the country's activities in the area of sanitation. Water therefore remains a key concern for GIZ, not least because it is closely tied to climate change.