akzente | Das Magazin der GIZ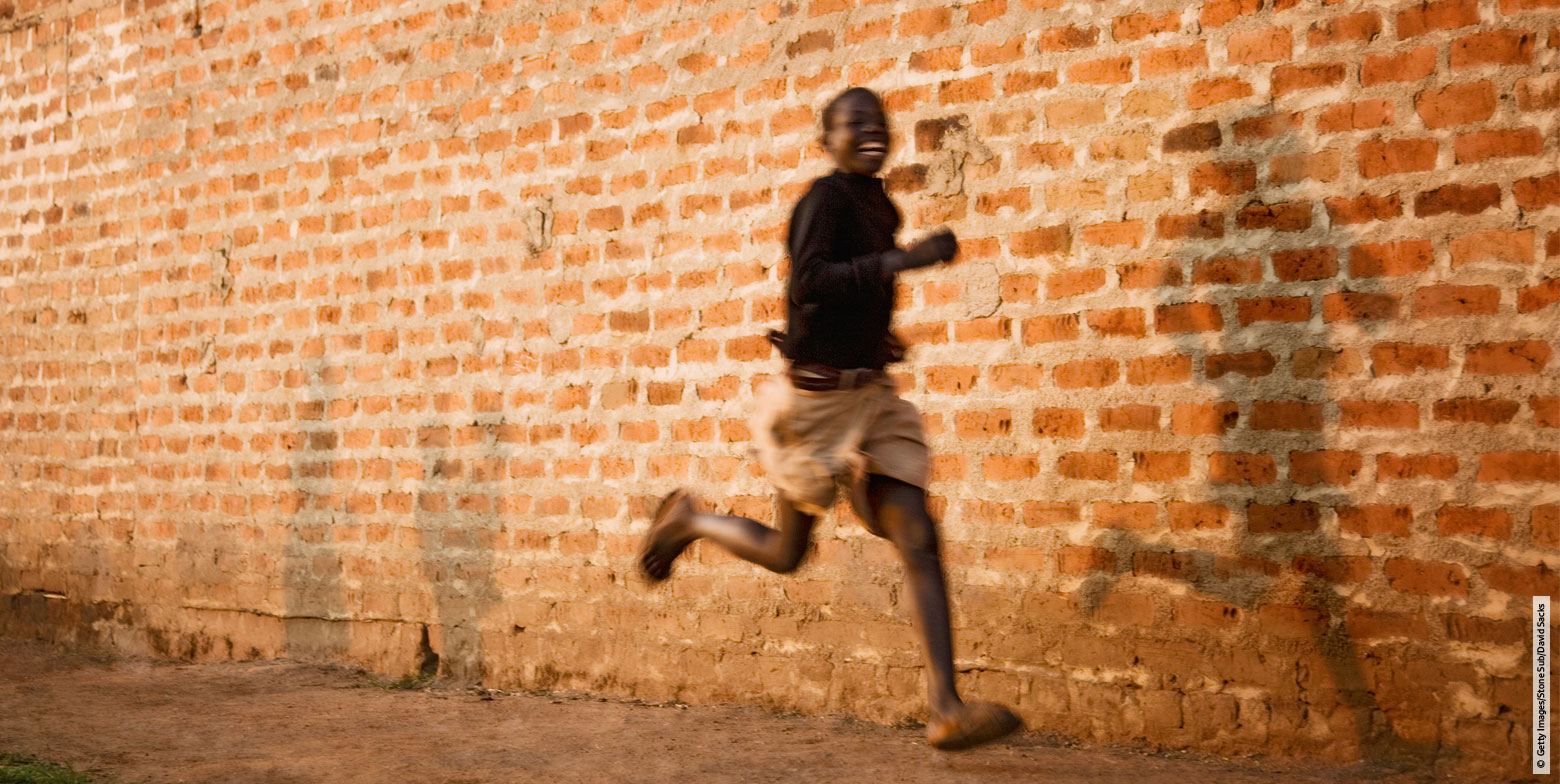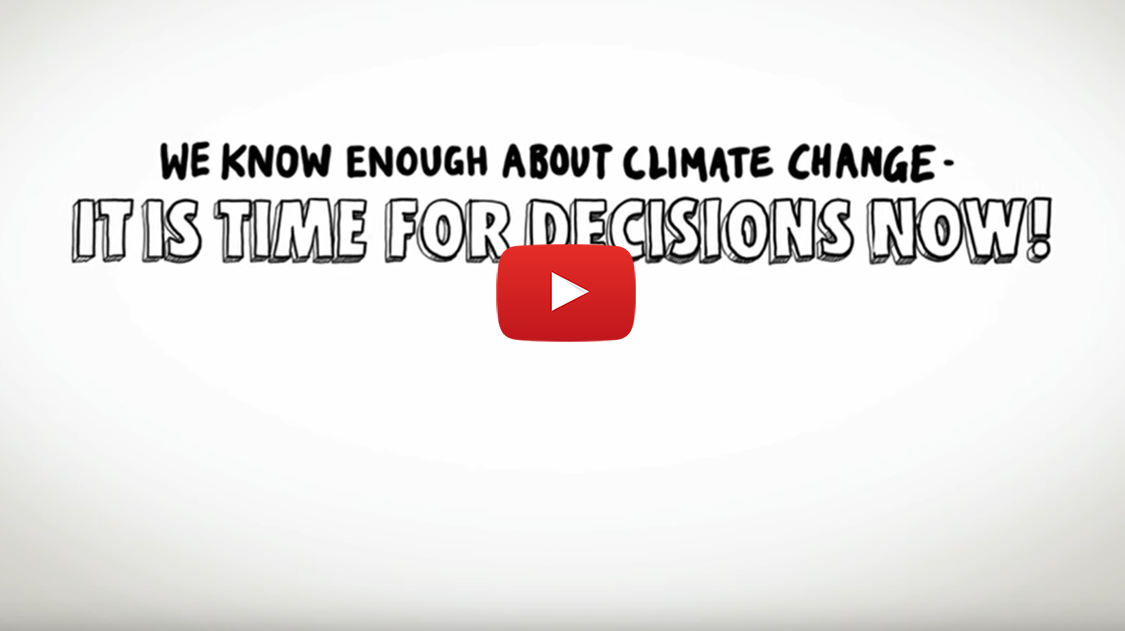 This link opens a YouTube video. Please observe the applicable data protection provisions provided there.
Insight
Airy image
A roof of white cotton: taken near Dhaka in Bangladesh, this photograph creates the illusion of being in a giant four-poster bed. A woman hangs out lengths of cotton to dry, before they are taken for processing in a dye shop. The airy image is deceptive – many employees at the textile factories in Bangladesh work in onerous conditions.
Photo: dpa/pa