akzente | Das Magazin der GIZ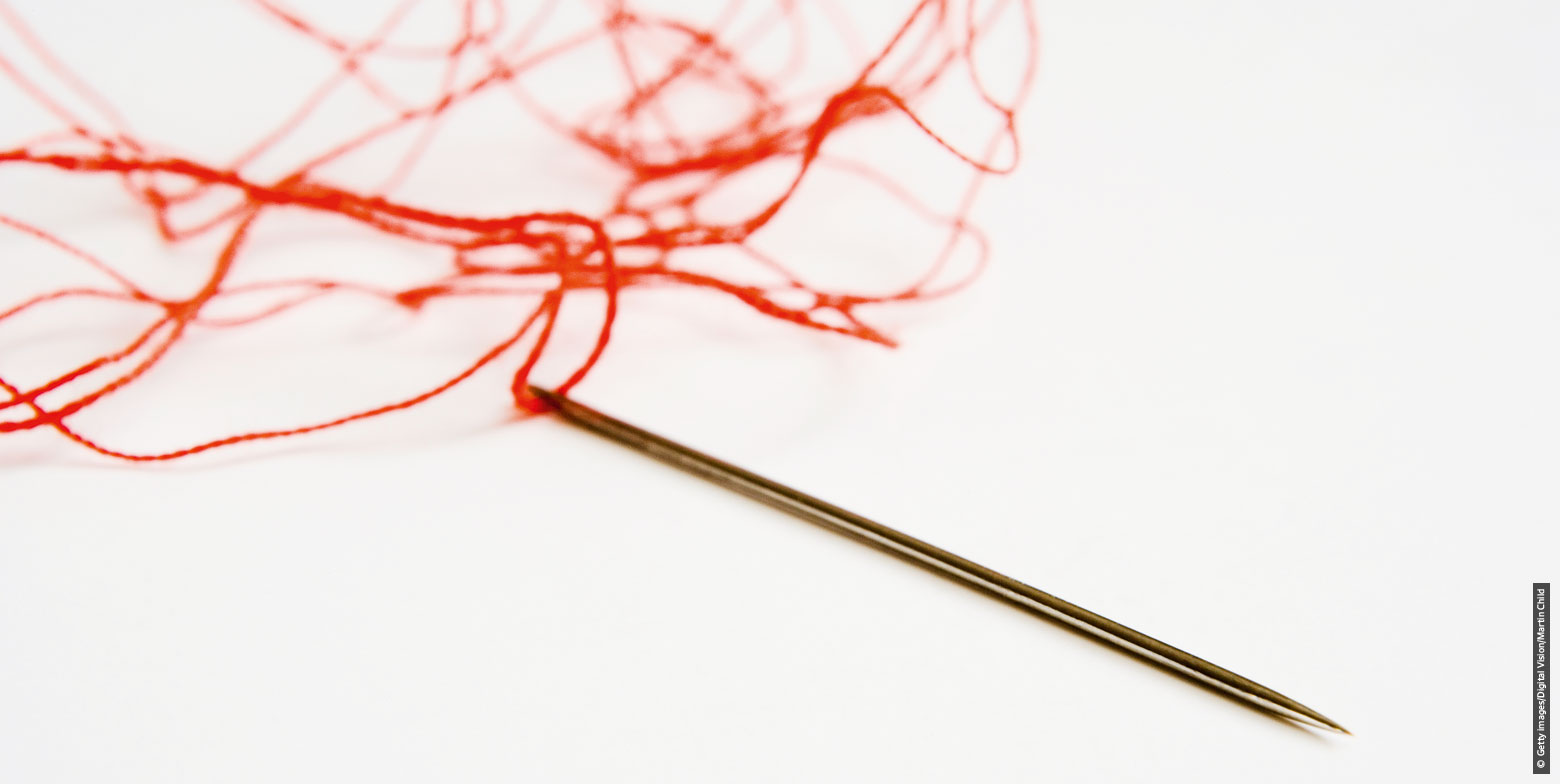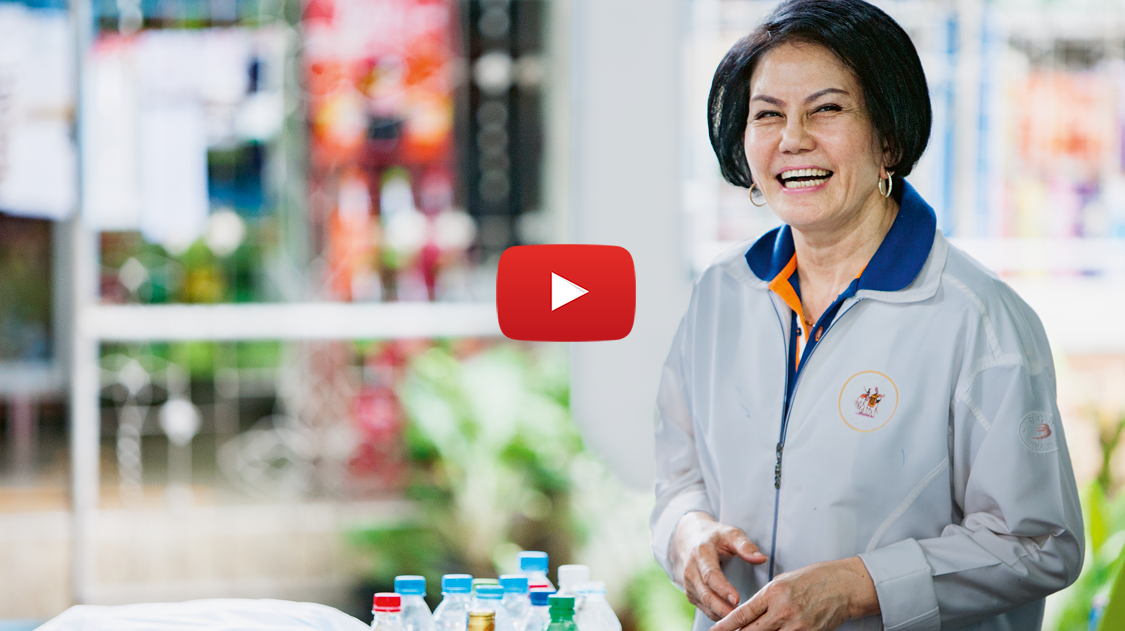 This link opens a YouTube video. Please observe the applicable data protection provisions provided there.
Insight
Space for sport
One of Thailand's largest informal settlements is located in the densely populated district of Khlong Toei in the country's capital Bangkok. Here, even basic necessities such as water and sanitary facilities are in short supply. And spaces for recreation are rare. But they do exist, as demonstrated by this sports ground.
Photo: dpa/pa