akzente | Das Magazin der GIZ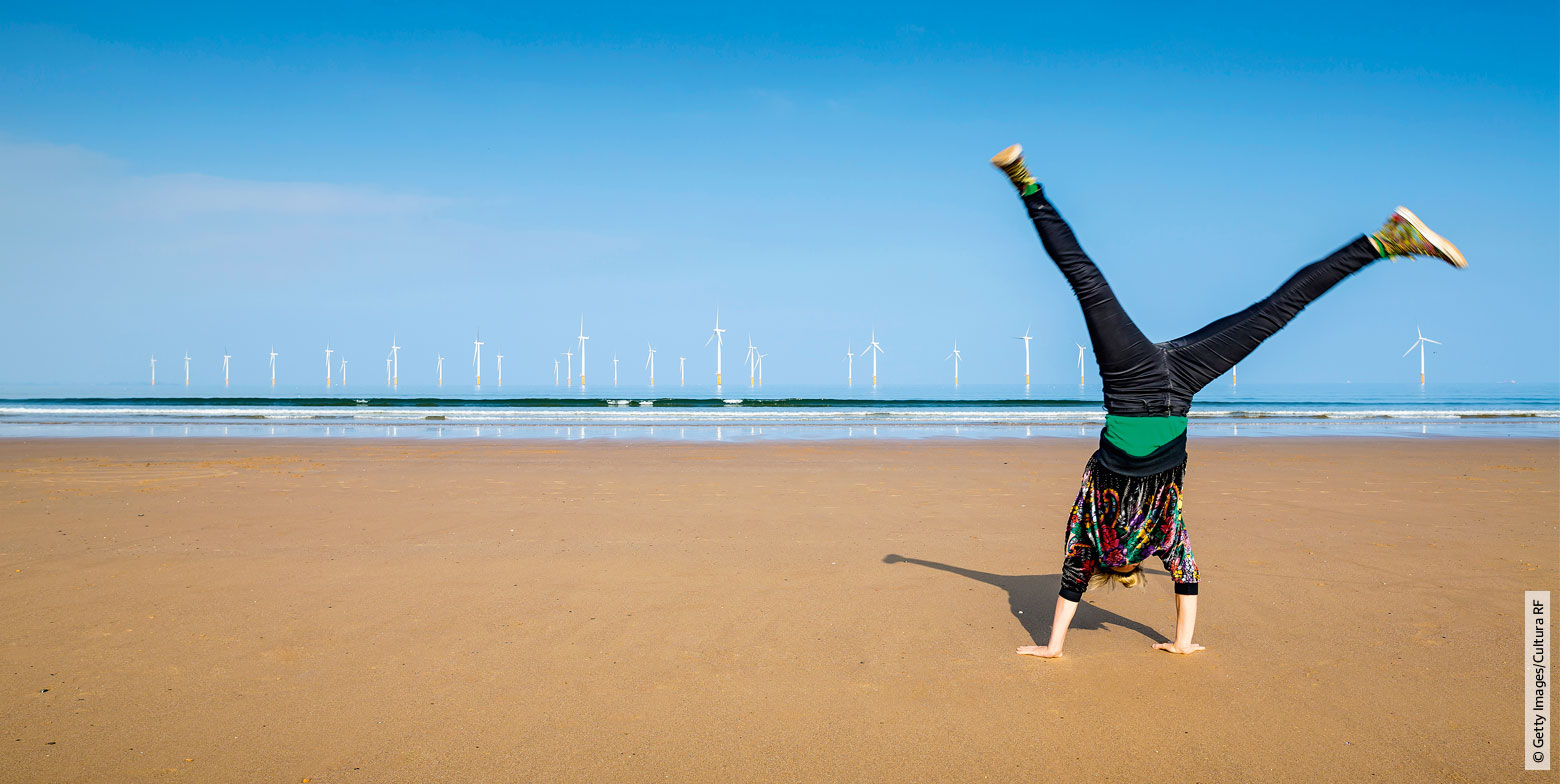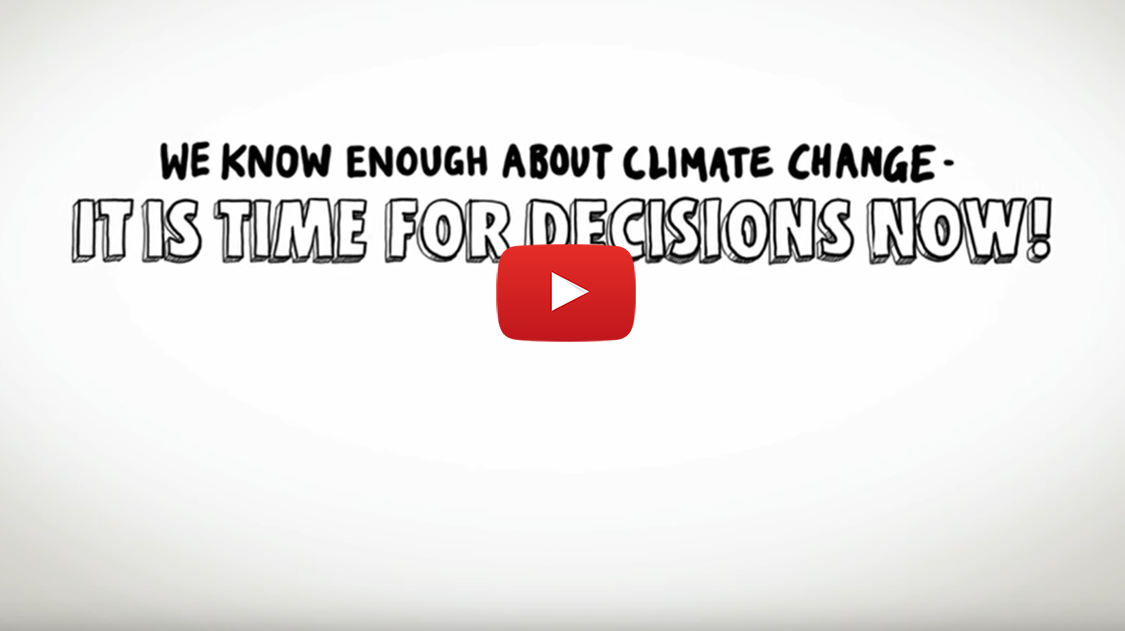 This link opens a YouTube video. Please observe the applicable data protection provisions provided there.
Insight
Eating With Bamboo
These women at a company in China's Jiangxi province turn strips of bamboo into chopsticks. Disposable chopsticks are a real environmental problem, consuming millions of bamboo plants each year. Conservation of natural resources is one of the areas in which GIZ is advising China.
Photo: Reuters/Stringer