akzente | Das Magazin der GIZ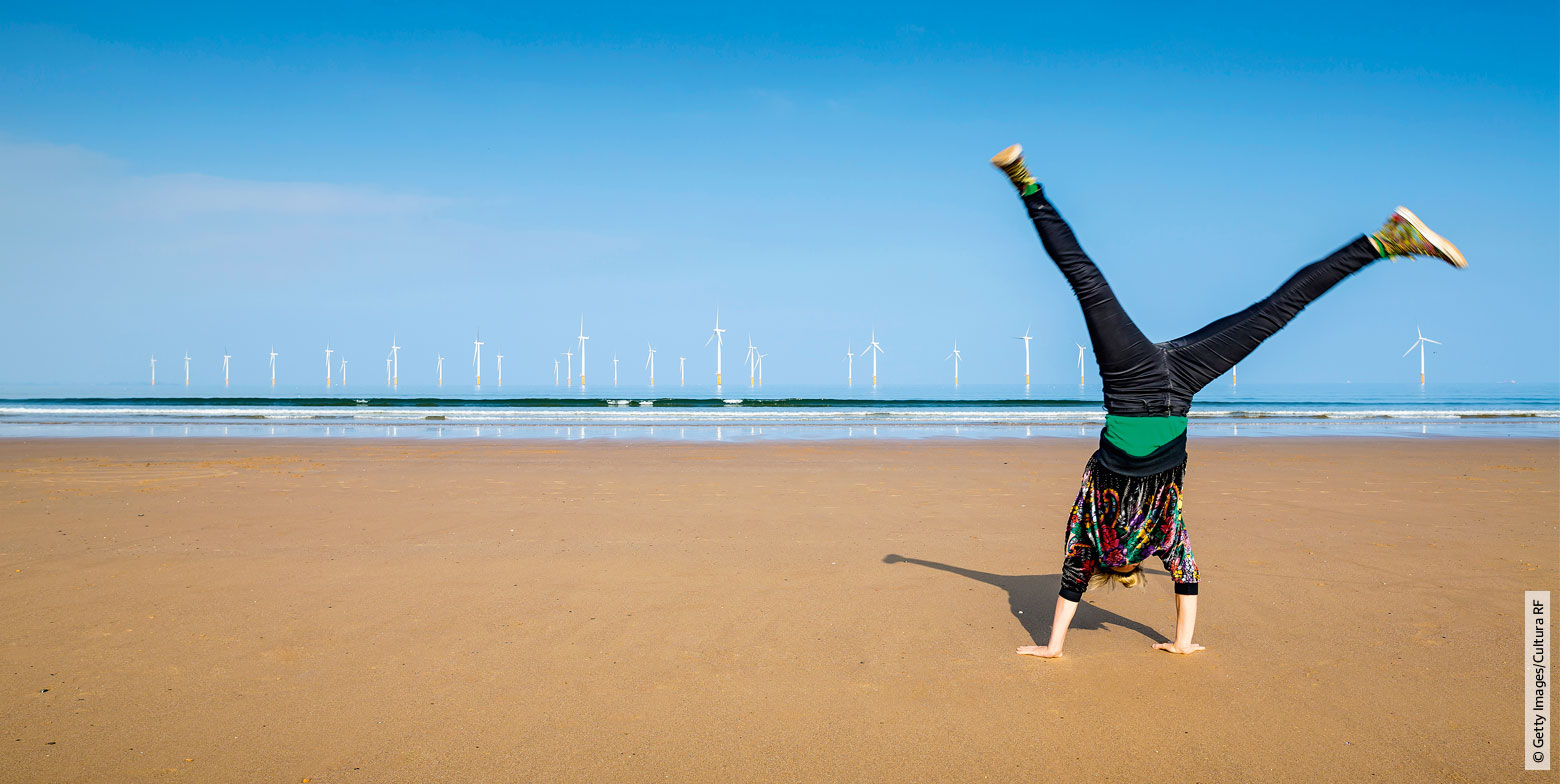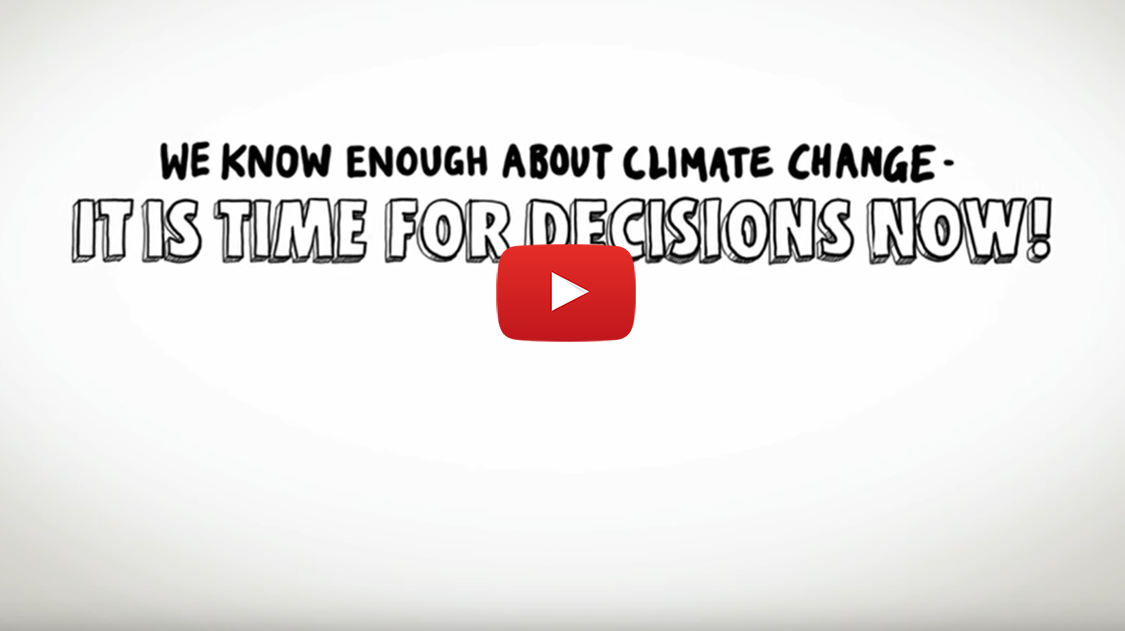 This link opens a YouTube video. Please observe the applicable data protection provisions provided there.
Insight
Glowing forest fans
If you can't see the wood for the fireflies, it must be dusk at Santa Clara national park near Nanacamilpa in central Mexico. The fireflies shoot brightly back and forth – as if they want to show how much at home they feel here. Forests provide a vital habitat and shelter for many other animal species.
Photo: Edgard Garrido/Reuters