akzente | Das Magazin der GIZ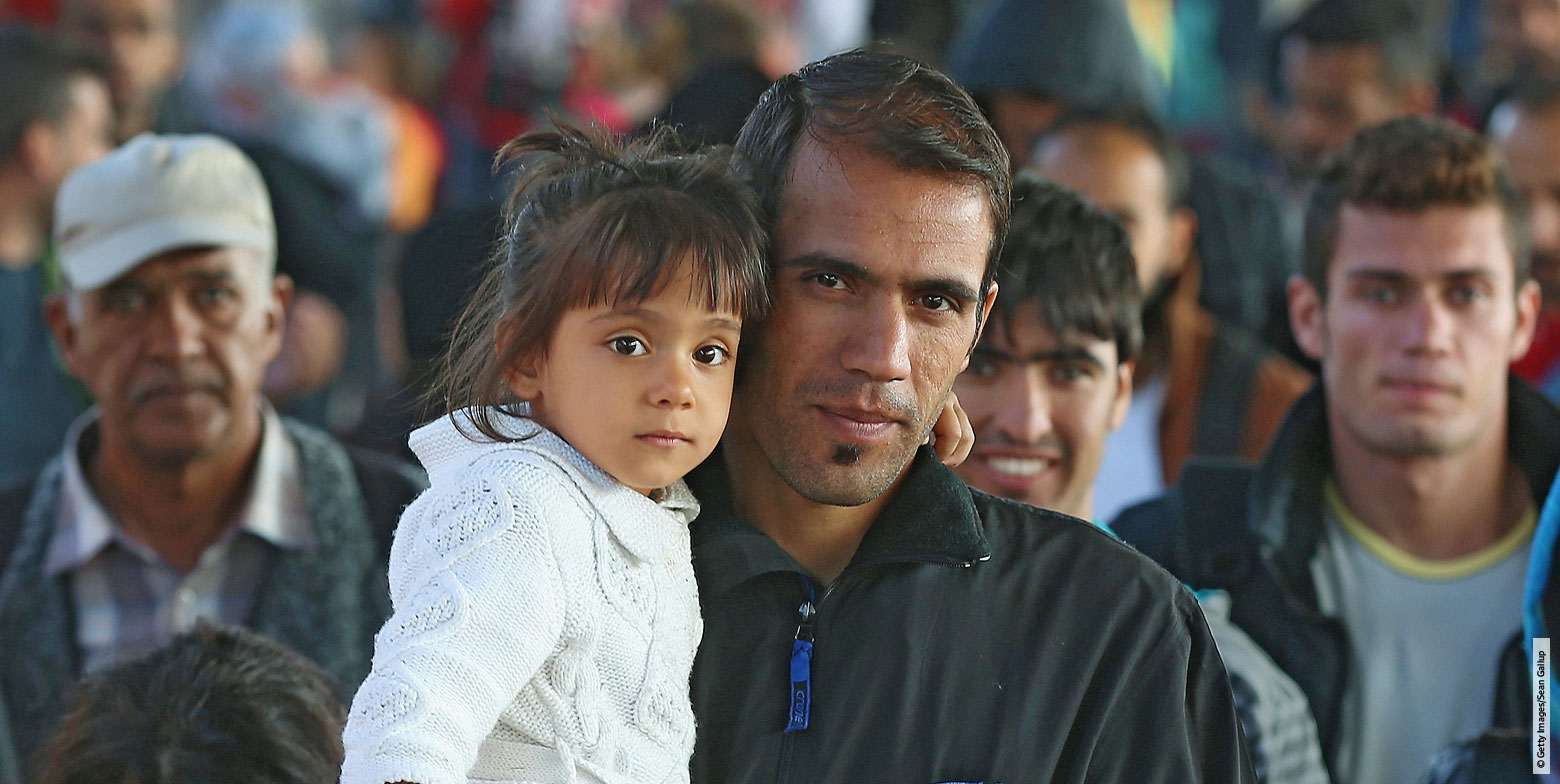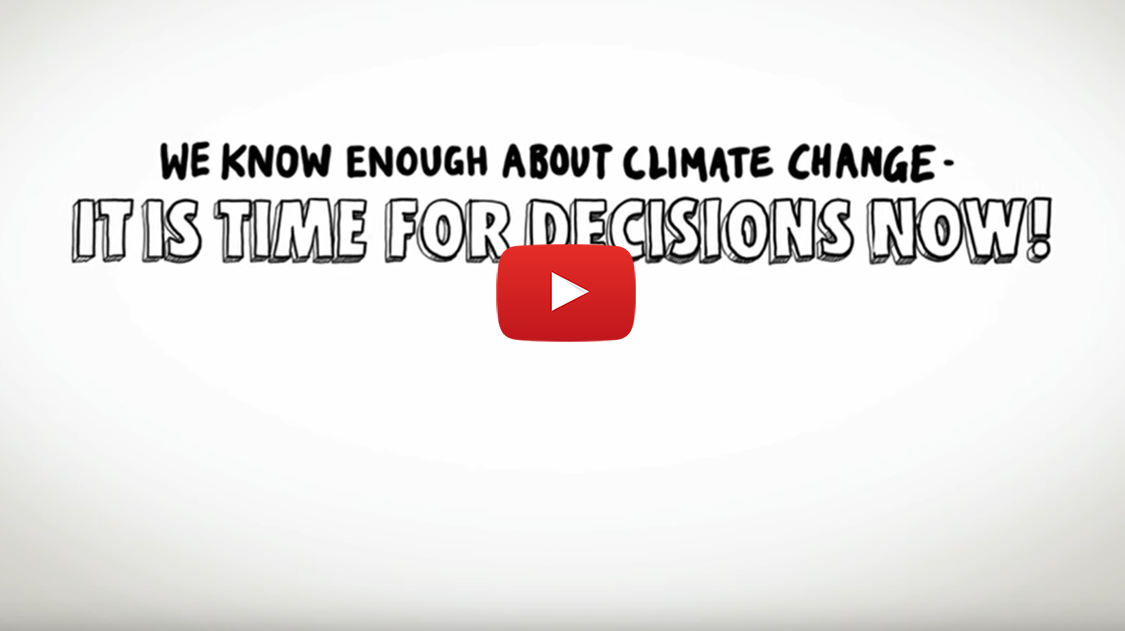 This link opens a YouTube video. Please observe the applicable data protection provisions provided there.
Insight
Empty seas
A sea of fish is hung up to dry in the sun at a processing plant near Hangzhou in China's Zhejiang Province. Fish is a vital source of protein and a key economic factor all over the world. In the developing countries alone, the fishing industry directly or indirectly employs some 200 million people.
Photo: Reuters/Stringer