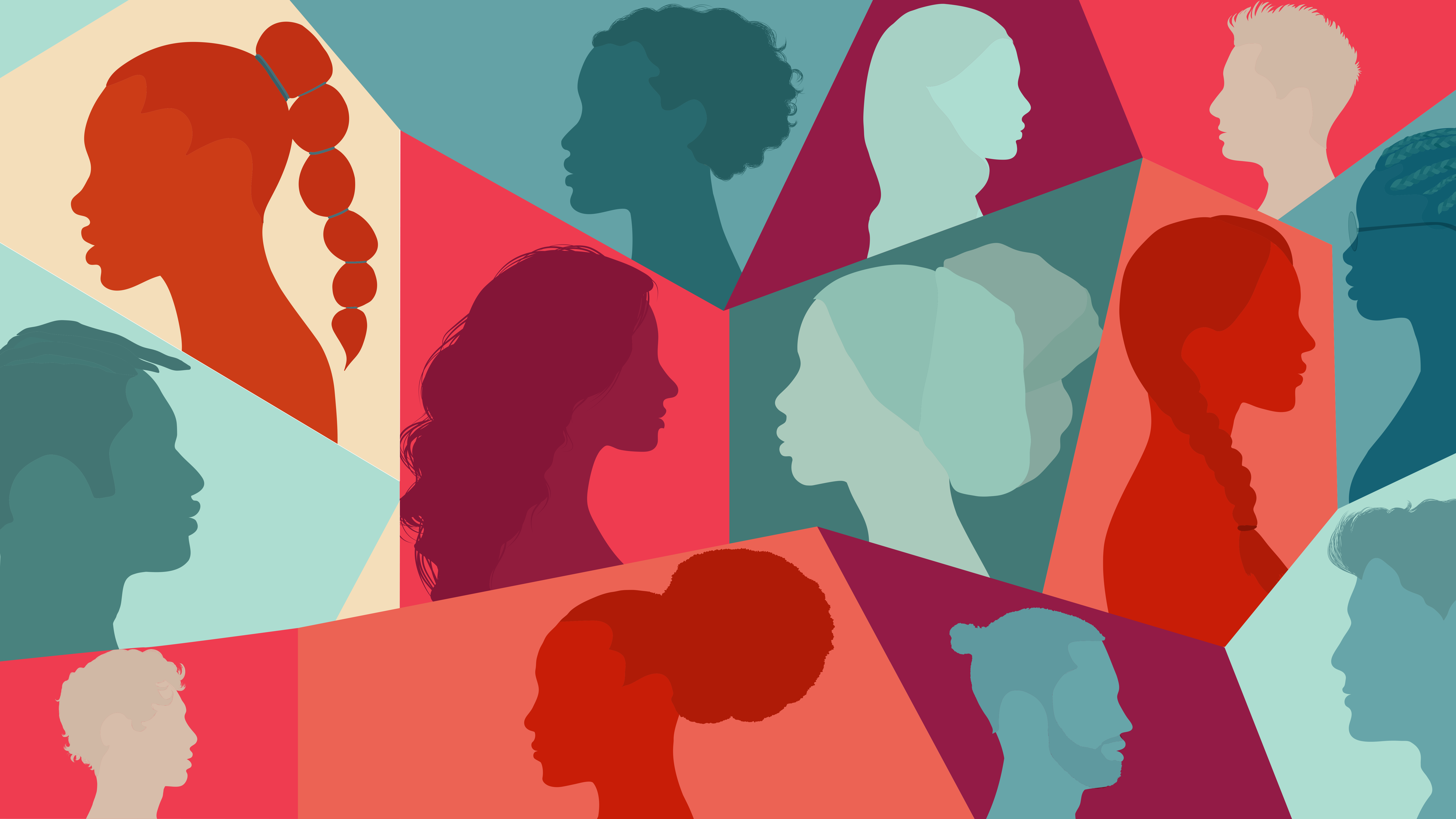 Feminist development policy
Find out more about the concept of feminist development policy, how it relates to feminist foreign policy, and why we all benefit from it.
Illustration: melita – stock.adobe.com
Strengthening women's rights
Women and girls are particularly important in development policy as they are often the driving force behind better nutrition and education as well as societal and economic progress. Wherever women and girls have a chance to contribute, there is less poverty, less hunger and fewer environmental problems. Instead there is greater prosperity and security.
Women are at a disadvantage everywhere in the world, albeit to different extents. They make up half of the global population, but still have nowhere near half the power and resources. Feminist development policy aims to counter this inequality; its remit is to break down discriminatory structures and effect systemic change
Equality promotes peace and security
In recognition of this fact, the German Federal Ministry for Economic Cooperation and Development (BMZ) has adopted a new strategy for feminist development policy. It is based on the knowledge that the contributions that women and girls make are essential. Denying them the chance to contribute and participate would mean squandering significant potential, especially in development cooperation.
You can find out precisely what that means, where women play a major role, and how GIZ is supporting them on behalf of the German Government in various articles on the following pages.  
of all BMZ funds provided from 2025 onwards will foster gender equality.