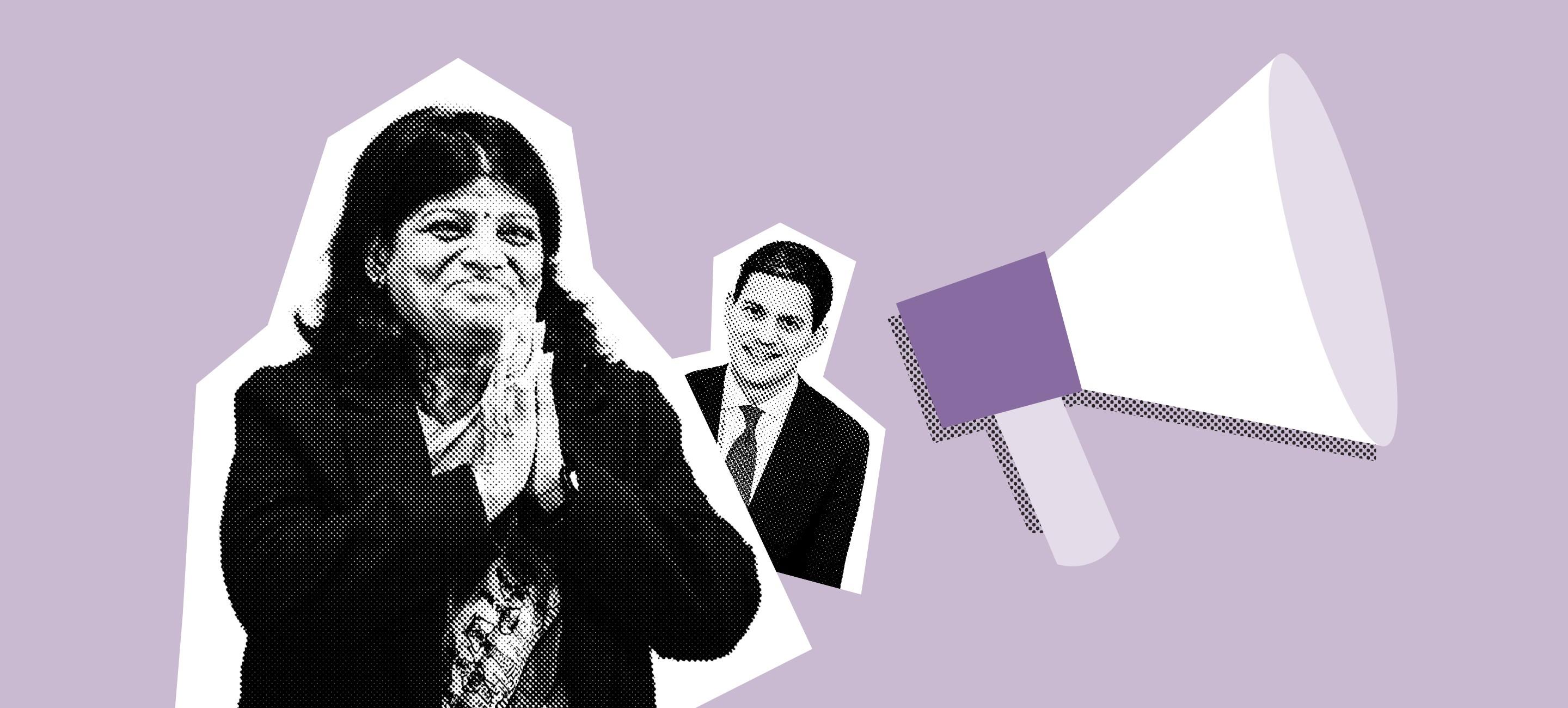 What is feminist development policy?
What does German feminist development policy mean? akzente asked international activists to share their thoughts with us.
Collage: 3st kommunikation
Photos: Fahim Farooq, Sapna Richter, private, IRC
'The new feminist development policy is an important step towards gender equality and social justice in developing countries. Particularly in conflict-hit countries like Afghanistan, where women and girls frequently face serious human rights violations, promoting women's rights and gender equality needs to be a central component of development work. This can contribute to strengthening the role of women in business, politics and society overall and thus support women long-term in standing up for their rights and needs.'
Waslat Hasrat-Nazimi
Afghan-German journalist and presenter; she heads the Afghanistan editorial team at Deutsche Welle.
Image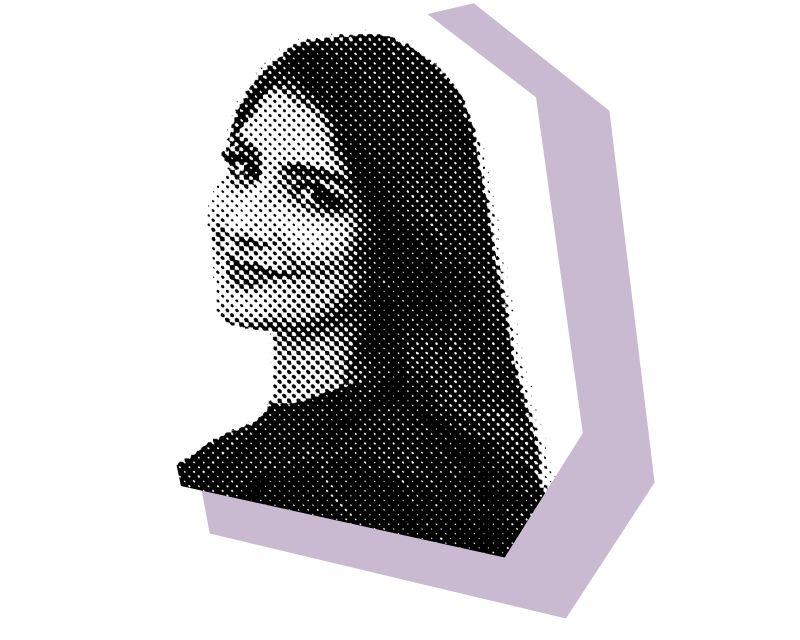 'Our development policies need to place intersectional feminism at the core of policy development and implementation, as well as internal structures, and prioritise the involvement of grassroots, local organisations and marginalised communities. The recent crackdown on LGBTQ+ rights in Uganda and Ghana, where development funding has been supporting actors actively campaigning against LGBTQ+ rights, sometimes under the banner of women's empowerment projects, serves as a tragic reminder of the consequences that arise from a lack of consistency between political rhetoric and action by development actors at all levels. By integrating feminist principles, the new German feminist development policy has the potential to set an example for other nations to follow and foster a more inclusive and transformative approach to development.'
Kristina Lunz
Activist and co-founder of the Centre for Feminist Foreign Policy; she is the author of the book 'Die Zukunft der Außenpolitik ist feministisch' (the future of foreign policy is feminist).
Image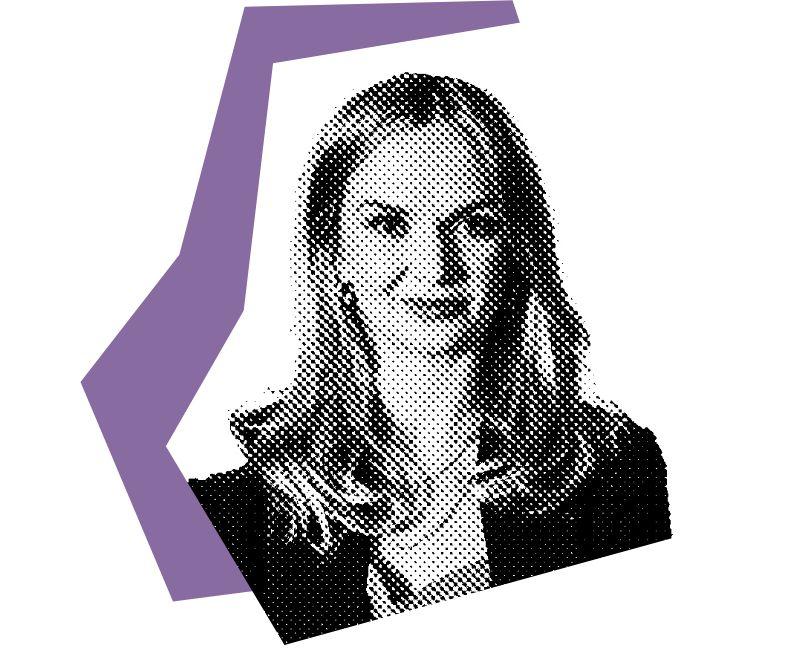 'I am delighted to witness Germany's new approach to development policy. It is clear how important women's empowerment is in all aspects of development. Along with the role women play in society, not only in public but also in private, it is vital that they engage equally in policy matters. As a result, Germany's approach is quite forward-thinking. In view of Germany's previous positions on a number of essential and priority issues, it is critical to monitor how integrated and inclusive policy-making processes become. I welcome it and hope to cooperate closely in the future.'
Manasi Pradhan
Indian women's rights activist and author; she primarily campaigns to end sexualised violence against women.
Image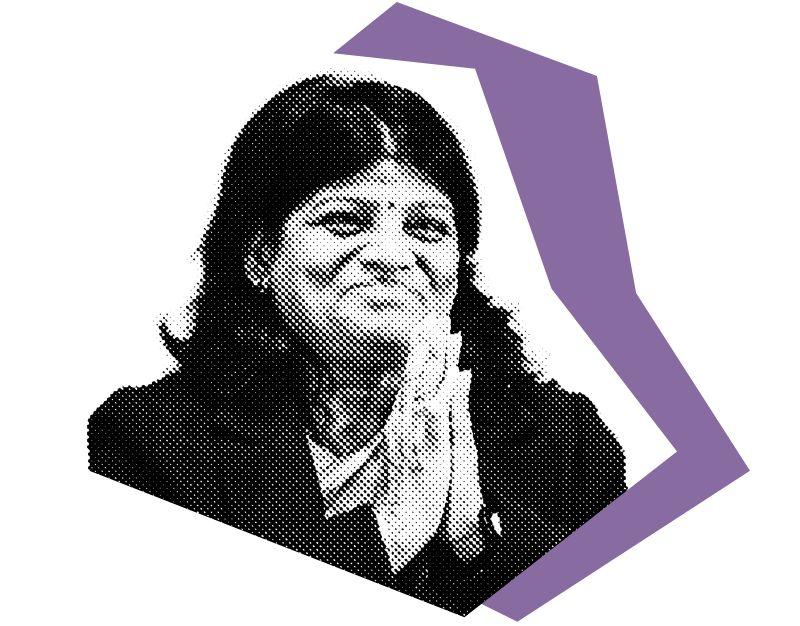 'Women, girls and other marginalised groups face exacerbated risks in crises and conflicts. At IRC, we know that we cannot be effective without taking their perspectives thoroughly into account. From gender-based violence, and barriers on the job market, to the risks associated with limited access to reproductive health in crisis settings – these threats are symptoms of gendered inequalities of power. With its feminist approach to aid and development, Germany helps focus efforts on these inequalities; inequalities that, ultimately, drive violence and injustice. A feminist approach not only looks at the threats and risks, it also ensures that the voices of women, girls and other marginalised groups in conflict and crisis are included in decision-making and they can lead the change in overcoming gender inequalities.'
David Miliband
President and CEO of the International Rescue Committee (IRC); he was Foreign Secretary of the United Kingdom from 2007 to 2010.
Image