Hello from Ulan Bator!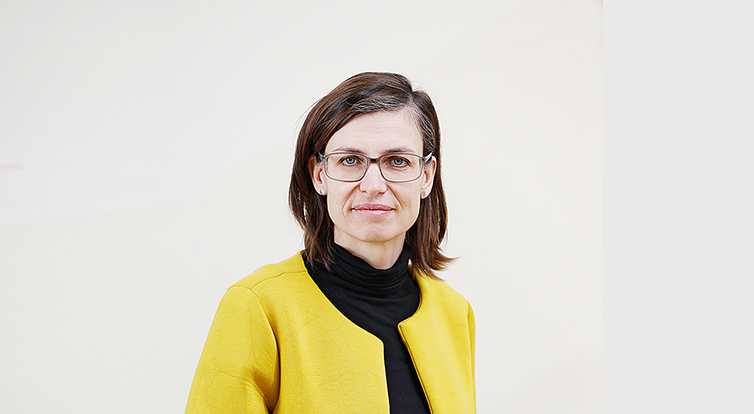 Hello from Ulan Bator!
My family and I have been living in Mongolia for 18 months. It's a fascinating country. I'm a programme manager responsible for improving the quality of technical and ­vocational training and education (TVET). We have a great team of around 50 colleagues from Mongolia and Germany. We support line ministries in turning seven ­selected vocational schools into competence centres in areas including mechatronic engineering, structural engineering and welding. Together, we're designing a training system for vocational school teachers and advising the schools on improving their ­financial position.
When you work with schools, you see your success in small details, such as when a teacher completes a course and then passes on their enthusiasm for the subject to their trainees. My day-to-day work is made up of consultations with partners in ministries and with cofinancing donors from Australia and Korea. I also spend a lot of time initiating partnerships with the private sector. I really like this innovative environment. The German development workers in local schools are very hands-on and find clear ways of saying and doing things – and that is something I appreciate enormously.
I've previously worked for GIZ in Rwanda and Viet Nam, also in the area of TVET. It's important to me to help improve young people's career prospects. And working in this area means I can also indulge my other passion – environmental protection. After all, responsibility for the environment is part of any training programme.
As well as visiting schools, I also travel a lot with my family so that I can get to know the country and its people. From the capital Ulan Bator, it is just a short journey into the countryside. The landscape is hugely varied. On summer weekends, we go camping with our two children, and in the winter, we visit a nearby ski resort. And Ulan Bator also has a rich cultural life.
Winters are cold here in Mongolia, but not as bad as I had imagined. It's a dry cold, so minus 20 doesn't feel too bad. And we get a lot of sun, which raises everyone's spirits.
Best regards, 
Beate Dippmar
published in akzente 1/20