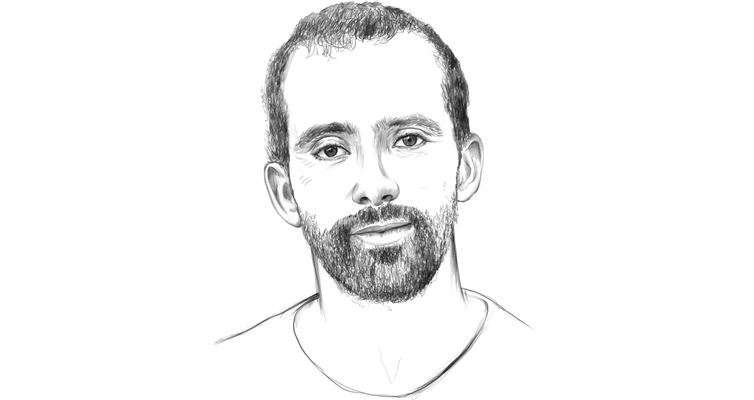 Mr Sassi, what was your business idea?
I read a market analysis that said that recycling waste can be profitable in my region. I was able to capitalise on this and create three jobs. We use the stones from dates to produce food pellets for cattle. I collect the stones from farmers in the local area.
How is the economic situation in your region?
Matmata is in southern Tunisia. We have been suffering from a severe drought for some years. There has also been a sharp decline in tourism in recent years – and many jobs in the region are dependent on this sector.
What role did GIZ play in helping you start a business?
After I won the competition, the support provided by GIZ enabled me to buy two shredding machines and a mixing machine. They arranged for an expert to help me prepare a business plan. I was also able to establish a network of contacts through GIZ – for example, with suppliers.
Abdelkader Sassi, Recycling entrepreneur in Matmata, Tunisia. He started his own business thanks to a start-up competition organised by GIZ on behalf of the German Federal Ministry for Economic Cooperation and Development.
published in akzente 1/18