The clear blue waters of the ocean are alive with shimmering yellow fish and lilac corals. From the air, the islands' beaches are a dazzling white, while beneath the water just off shore lies a turquoise band: the Great Sea Reef, a paradise for tourists. Covering an area of around 200,000 square kilometres, the reef lies to the north of the Fiji islands – a unique underwater world, known to local people as Cakaulevu. It provides them with food and income, since most fish are edible. Around 70,000 people are dependent on the reef. Here in the north of the island republic, other sources of income are few and far between. Tourism has only a minor role to play here. But for how much longer can this unique marine fauna be preserved?
Once the fish disappear, the reef will disappear too
The ecosystem is at risk. The impact of climate change is particularly noticeable in this South Pacific archipelago, and it is proving a challenge for the coral too. Coral reefs are highly sensitive ecosystems and their existence is endangered by rising sea temperatures. But that is not the only danger: overfishing also poses a threat to the region. 'If fishing continues as at present, the great reef as we know it will no longer exist in the next 10 to 15 years,' says Jan Henning Steffen from GIZ. Many fish are caught before they have a chance to reproduce. Once the fish disappear, the reef will disappear too.
Based in the Fijian capital Suva, marine biologist Steffen is working on a marine conservation project in the South Pacific region. He and his colleagues are helping to safeguard an area covering 7.5 million square kilometres – 21 times the size of Germany. The project was commissioned by the German Federal Ministry for the Environment, Nature Conservation, Building and Nuclear Safety (BMUB).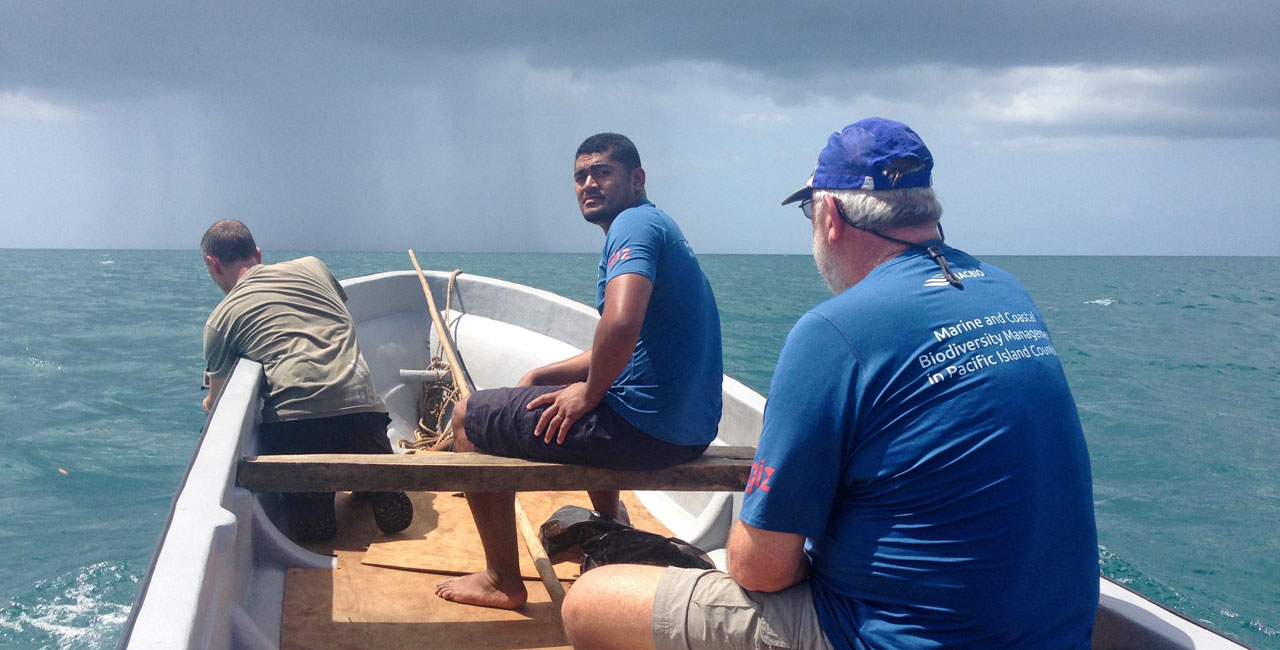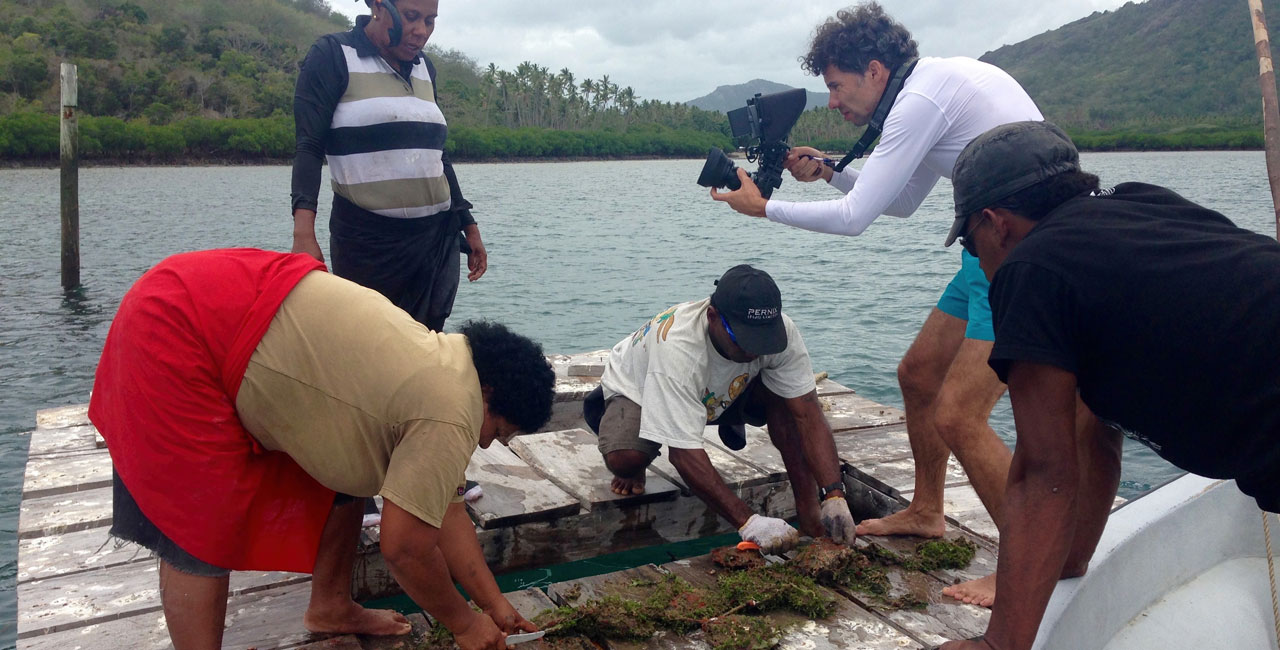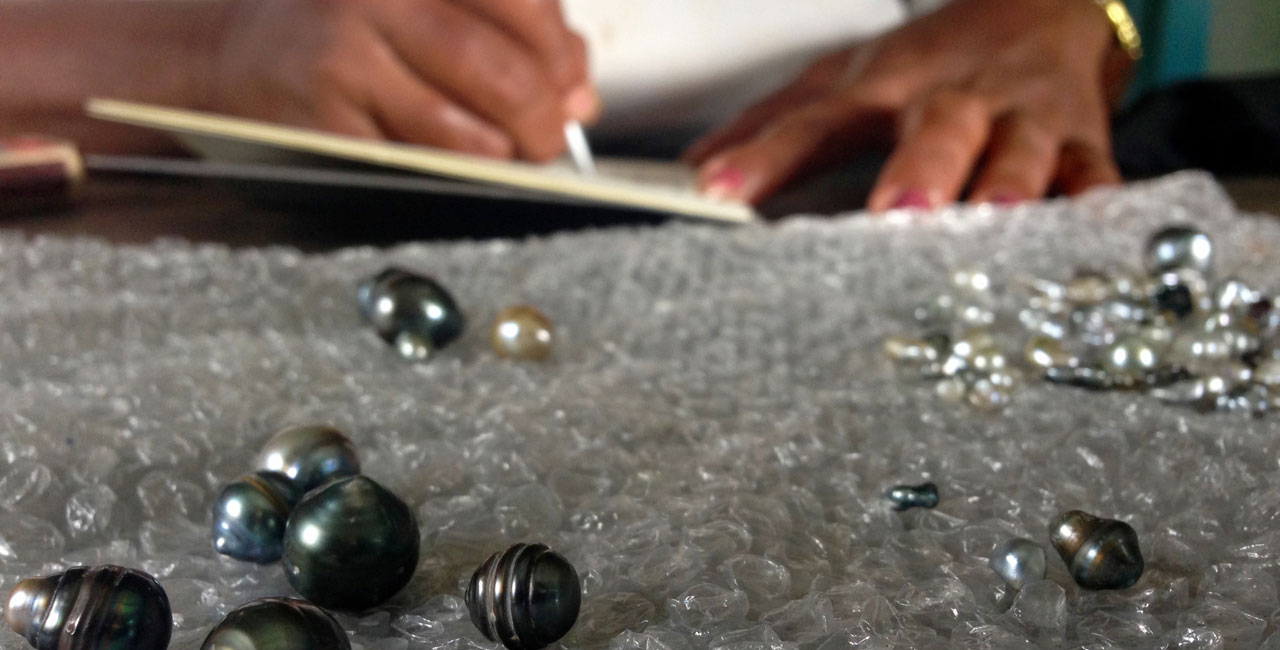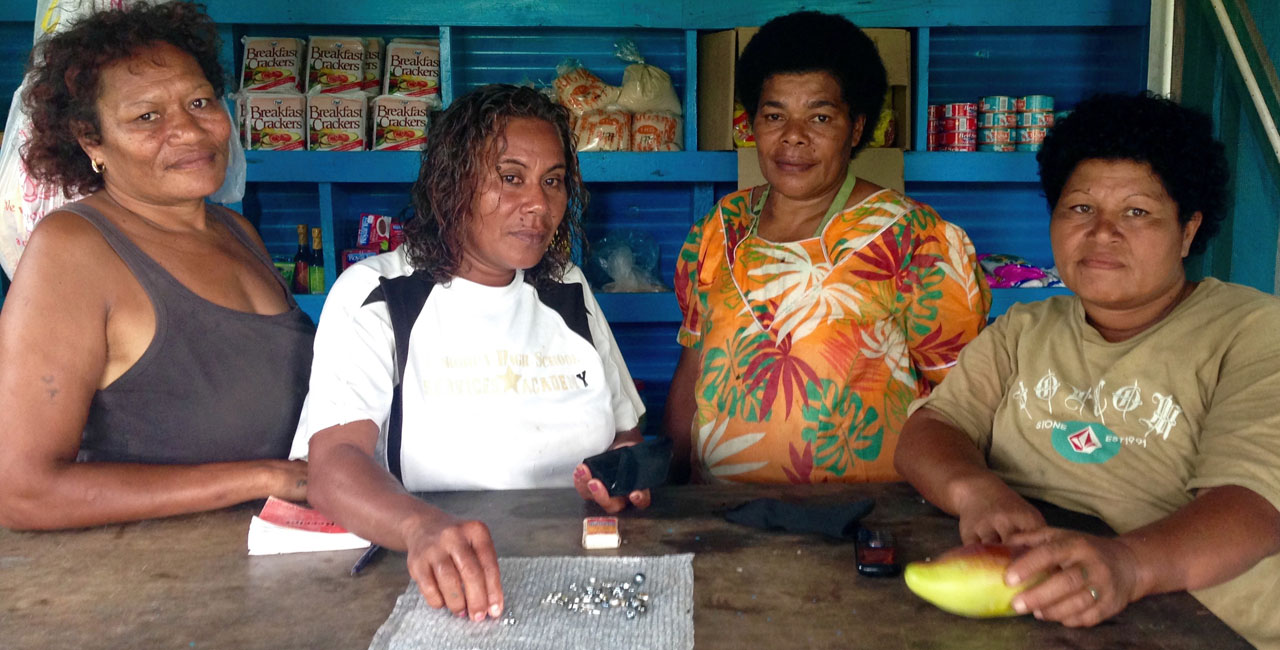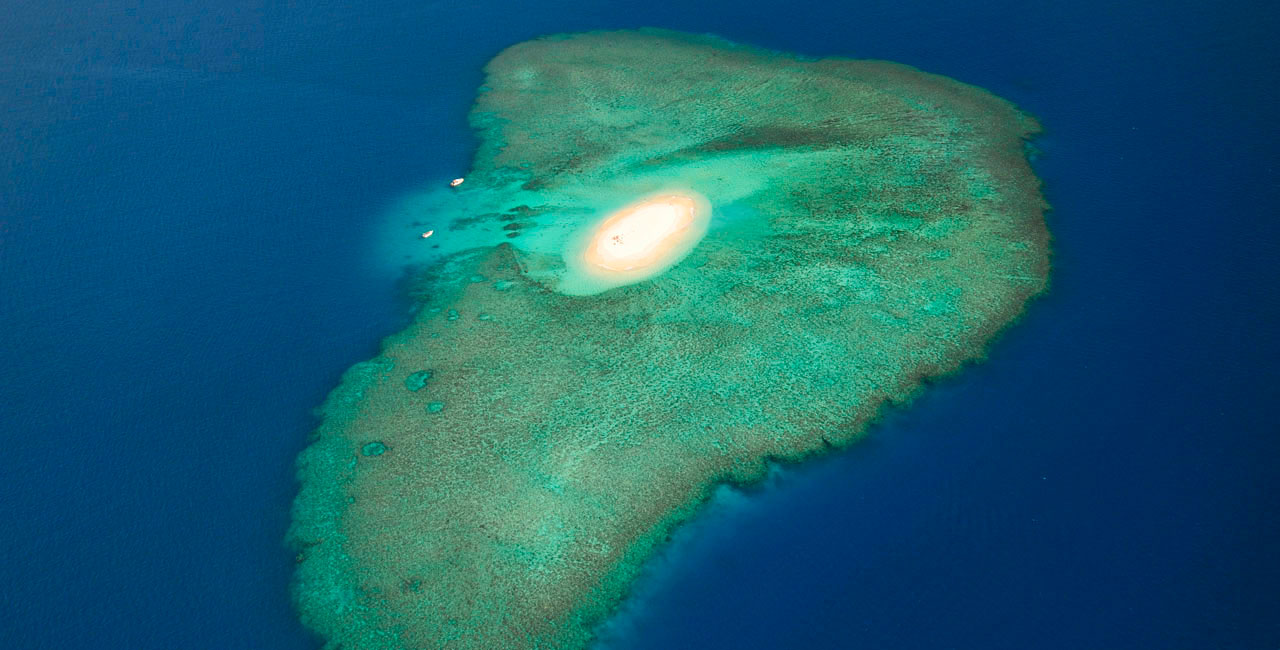 Picture gallery: Around 70,000 people are dependent on the Great Sea Reef off the coast of the Fiji islands.
More respect for conservation areas
Steffen's work helps to protect marine and coastal regions. He encourages fishermen to adopt a more sustainable approach to the use of marine fauna. In particular, his goal is to ensure they have greater respect for conservation areas. It is no easy task, however, since economic pressure on fishermen is high. Nevertheless, the project is showing signs of success. In Fiji, over 400 communities in the archipelago alone are already managing their marine resources sustainably. And women are turning to pearl farming as an alternative source of income to fishing.
The island republic has ambitious plans: it aims to grant special protection status to almost one third of its marine areas by 2020. In these times of climate change, Fiji's Government has recognised the unique value of its coral reef.
> Contact: Jan H. Steffen jan.steffen@giz.de
November 2017