'A kit solaire can change a family's life forever.'
Text and Photos
KATRIN GÄNSLER
Why did you decide to use solar modules to support rural development?
Energy supply in Benin is very weak in rural areas. The situation isn't satisfactory in urban regions either. Rather than waiting around for the state to fix things, we decided to take action.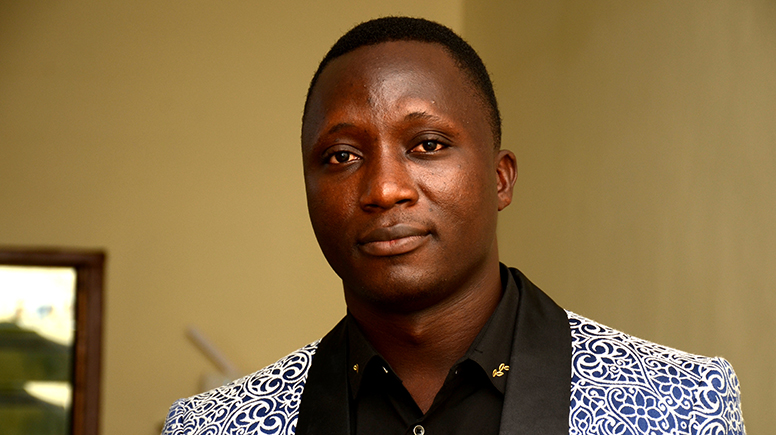 How many systems have you installed since 2015?
Our company Jesuton has already installed over 2,000 small-scale solar power systems known as 'kit solaire' as well as 100 solar collectors. This gives people quick and easy access to electricity. A kit solaire can change a family's life forever. It powers household lighting and enables children to do their homework every evening. Mobile phones can be charged at home. Different phone providers run popular money transfer apps. The phone is also important in medical emergencies.
How much do the different systems cost?
A kit solaire costs around 21,000 CFA francs, or EUR 32, at the very least. Water pump systems cost between EUR 2,300 and EUR 7,600. Many people simply don't have this kind of money, which is why we offer an instalment plan.
And what about maintenance?
We service the solar installations ourselves and also cover the costs.
Is interest in solar energy growing in Benin?
Definitely. Special programmes such as EnDev are therefore important because they help people buy equipment.
akzente 3/20