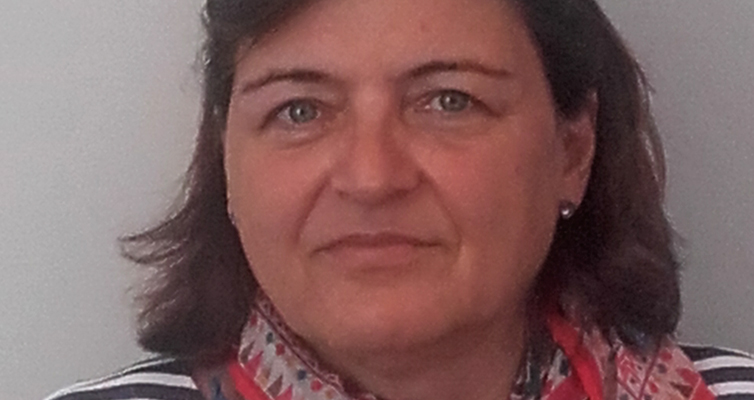 Ms Mdaihli, why should Germany be supporting improvements in police work in African countries?
Development depends on security - and vice versa. Supporting our cooperation in social and economic areas with initiatives to professionalise police work in African countries can help to create a more stable environment in those countries. Around the world, some 1.5 billion people currently live in insecure and violent environments, and the German Government wants to help change that. Its guidelines focus on preventing crises, resolving conflict and promoting peace. And an important part of domestic security is giving citizens confidence in a professional and reliable police force.
What were the African partners most interested in?
They want to do their job properly but they lack the training and the right equipment for modern police work. All the way up the hierarchy, there are highly motivated police officers who have the same professional ethos as German police officers. But they currently lack the resources to secure evidence at crime scenes, for example. In some countries, the police have been unable even to take fingerprints or record them properly. I have met many police offers who want to compile robust dossiers for the state prosecutor, so that cases can go to trial on the basis of evidence.
How is GIZ supporting the police in achieving that?
Since 2008, we have been cooperating with the border police, the criminal police and police academies in a range of African countries and with international networks and regional organisations. We are supporting them with training, equipment and infrastructure. Since 2016, for example, six new police stations have been built and 25 newly equipped. The programme has also equipped seven police academies and 22 small forensic units and refurbished a major forensic laboratory to modern standards. The forensic science lab in Abidjan enables officers to analyse substances and identify counterfeit banknotes and documents. In addition, three new border posts have been constructed and 12 equipped. And since 2016, the programme has provided 267 international-standard training courses on criminal investigation and forensics, border security and human rights. 16,000 police officers have received training.
What part does respect for human rights play in the training?
When, for example, officers learn how to conduct border checks that meet the latest international standards, that includes a human rights approach. That means, for instance, that women are checked by female officers and men by male officers - and in separate rooms. Moreover, once investigators have better evidence on which to base their cases, confessions will be much less important than has traditionally been the case in Africa. Those confessions have not always been made voluntarily.
Interview by: Brigitte Spitz
August 2018