Renewable energy will be well-established by 2040, largely because environmental disasters will speed up the transformation of our energy systems. Germany will hold on to its lead in the ­renewable energy sector but will face strong competition from China. These are some of the key ­findings of the 'Delphi Energy Future 2040' study, which surveyed 350 experts worldwide. The study is a joint endeavour by GIZ, PricewaterhouseCoopers (PwC) and the German Association of Energy and Water Industries (BDEW).
Energy mix in transition
What does today's energy mix look like – and what kind of energy mix is ­projected to be in place in 2040? In addition to the energy sources listed here – hydro, solar and wind power – geothermal and biomass will have a role to play in a clean energy mix, albeit to a lesser extent.  
More jobs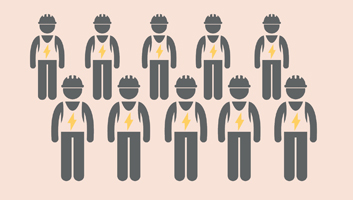 Worldwide, more than 9.8 million people, including 3.6 million in China alone, are employed in the renewable energy sector – an increase of 40 per cent since 2012.
Clear target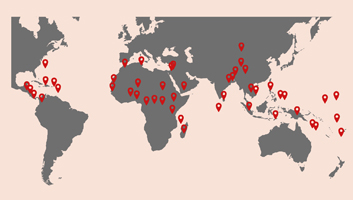 48 developing countries have pledged to meet 100 per cent of their energy needs from low-carbon sources by 2050.
Growing demand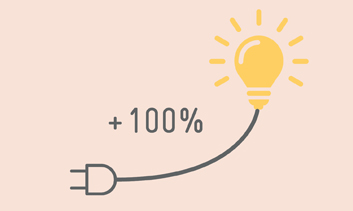 Global energy demand is predicted to double by 2040 compared with 2015, according to GIZ's Delphi study – partly because around one billion people have yet to gain access to modern energy services.  
Green dividend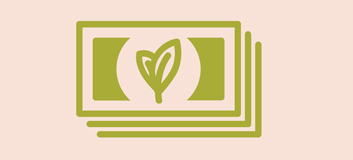 A switch to low-carbon technologies would generate additional economic growth of 2.8 per cent for the G20 countries by 2050.
 
Extended range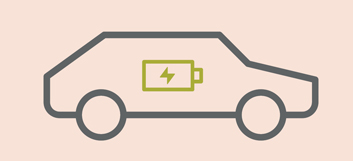 The Delphi study predicts that electric vehicles will have a range of around 3,000 km by 2040 – compared with a maximum of 600 km today. Running on RES electricity, they will transform mobility.
Yawning gaps 
China is the world's largest CO2 producer, ­followed by the USA. Looking at per capita emissions, however, a very different picture emerges. 
Sources: GIZ (Delphi study), International Energy Agency (IEA), International Renewable Energy Agency (IRENA), The Independent, Renewable Energy Policy Network for the 21st Century (REN21), World Bank
published in akzente 3/17